When you want an insurance inspection done correctly, choose the expert...
EXPERT INSPECTORS, INC.
- Four Point Inspections
- Windstorm Mitigations
- Roof Condition Certification
20 years experience conducting insurance inspections in Florida.
Fast Report Turnaround !
Next business day after inspection with completed report and photos that are emailed. Offices located in:
Port Orange, West Palm Beach and Venice, Florida
+386-677-8886   or   Toll Free: 866-480-8236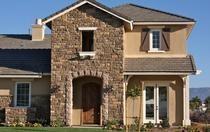 4 and 5 point Home Inspections, Roof Condition Inspections, Windstorm Mitigation for Insurance Carrier Specifications, not real estate inspections.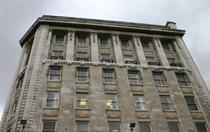 Commercial Services
We offer replacement Cost Valuations, as well as Commercial Windstorm Mitigation. These Valuations are different from an Appraisal.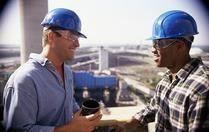 Request Inspection
Request an Expert Inspector to call you with question, concerns or to schedule your insurance inspection. Your road to insurance savings is a few clicks away.